Wells Gardner
Wells Gardner: 27D9200 & 33D9200
This is a tri-resolution monitor and more complicated


Wells Gardner
Wells Gardner: U3000 & WGM3332-
        This unit was the last of the analog boards


Wells Gardner
Wells Gardner: WGM2520-, WGM2550-, WGM2574-, WGM2774-        WGM2575-, & WGM2775-
Model numbers appear on the left side


Wells Gardner
Wells Gardner: WG1972-HOG, & WGE1972-HOG         This is a newer version of the 19K7000


Wells Gardner
Wells Gardner: 19K7000, 19K7915, 25K7000, & 25K7915
These boards were used on older games in 80's and 90's


Wells Gardner
Wells Gardner: 19K4900, 19K4915, 25K5500, & 25K5515
        These are older units used in the early to mid 80's


Wells Gardner
Wells Gardner: 19K4600
This is the oldest board I repair


Hantarex
Hantarex: Polo 25, & Polo 33
These units were common in the 80's and 90's


Hantarex
Hantarex: MTC9110 & MTC9000
This is a common board used throughout the 80's


Electrohome
Electrohome: GO5 & GO7
This is a very old model used in the early 80's


Neotec
Neotec: NT-2500, NT2501, NT2502, NT 2700, NT2701, & NT2702
These boards were used in the 90's


Crane Boards
Crane Boards: Big choice relay and rotary boards, clean          sweep,chaser light boards


Ticket Board
Ticket boards: deltronic dl1275, dl-4ss, ctd10


Gun Boards
Gun boards: Happ type 1 and 2, Sammy shotgun and rifle,
House of  the dead


Rowe Transport
Rowe Transport: BA-50
Used on bc1200, bc3500, bc100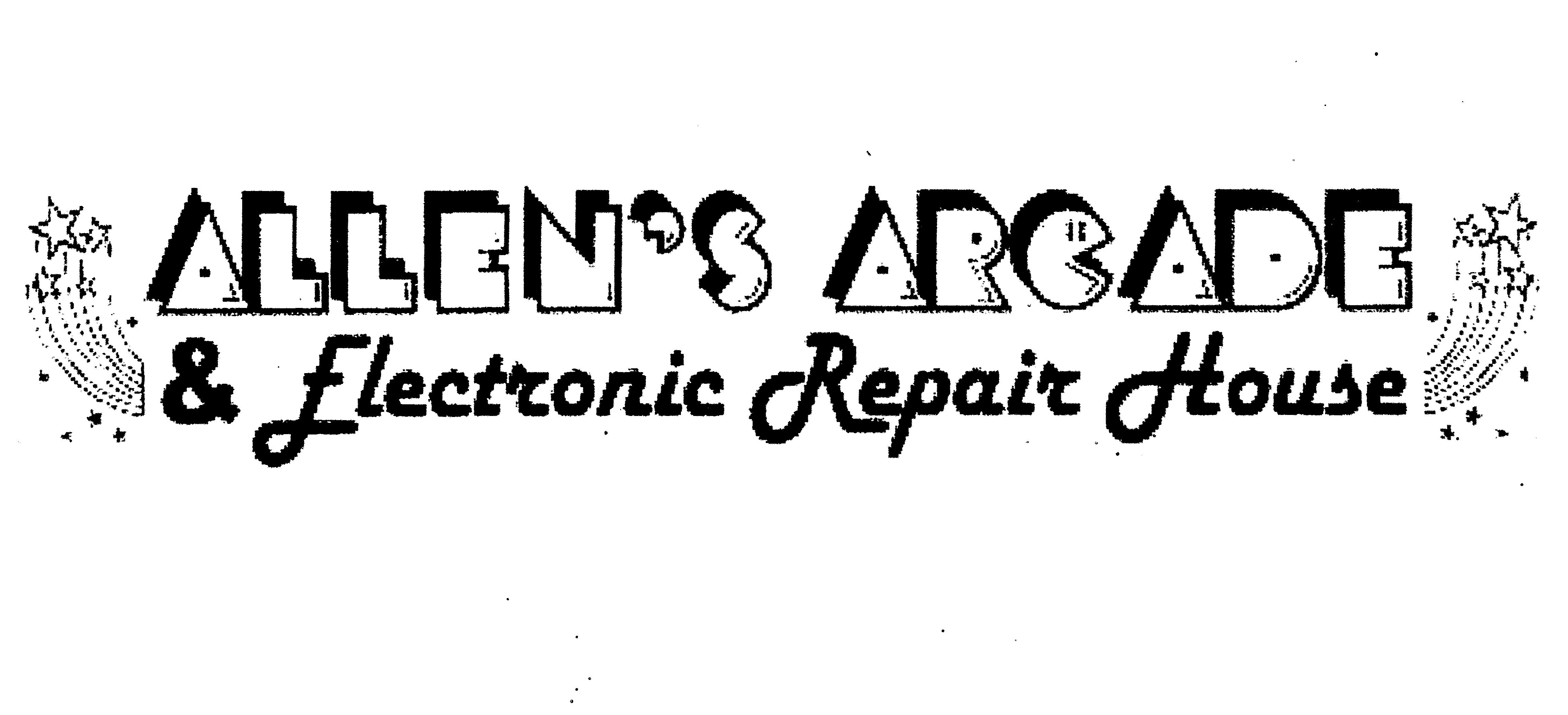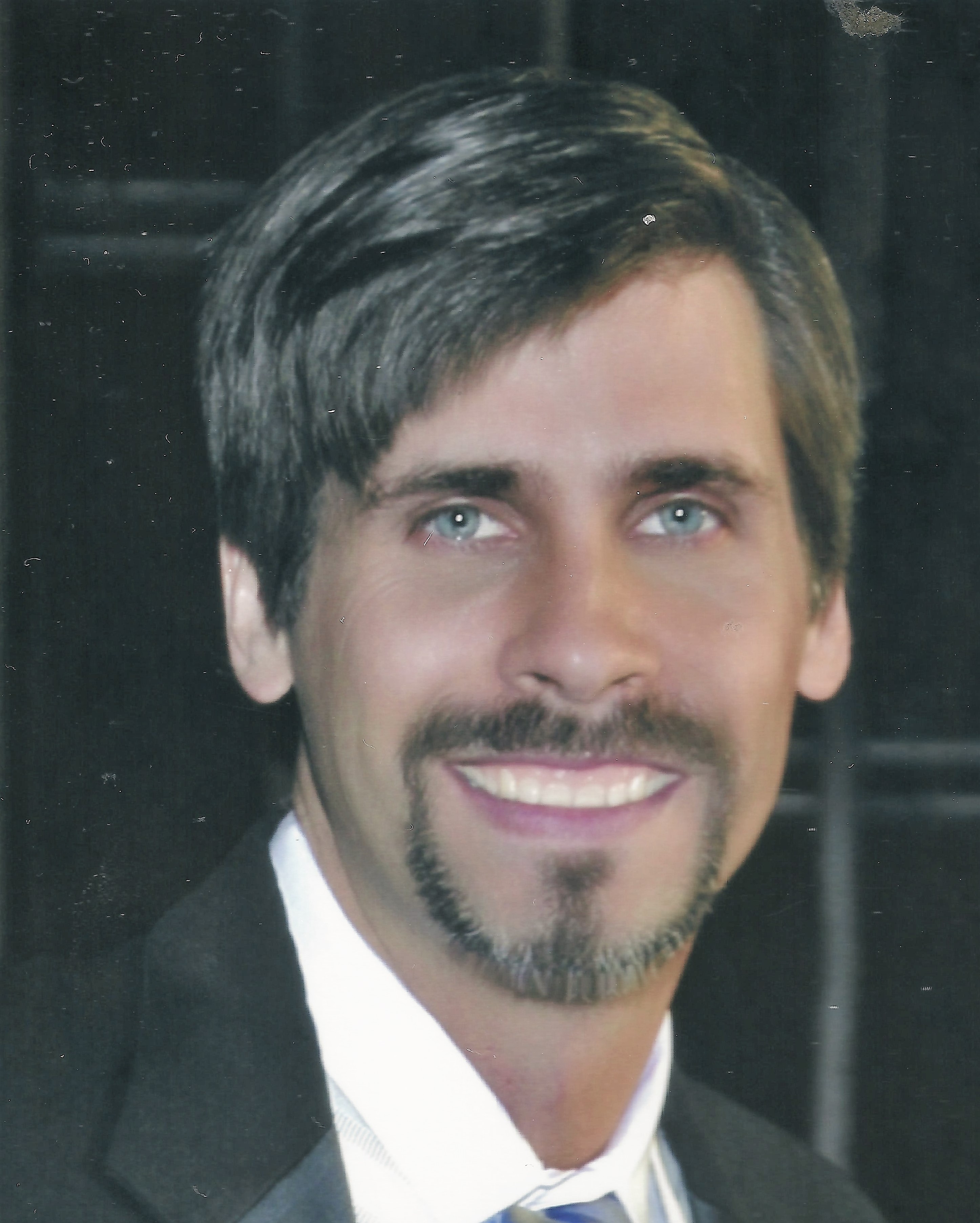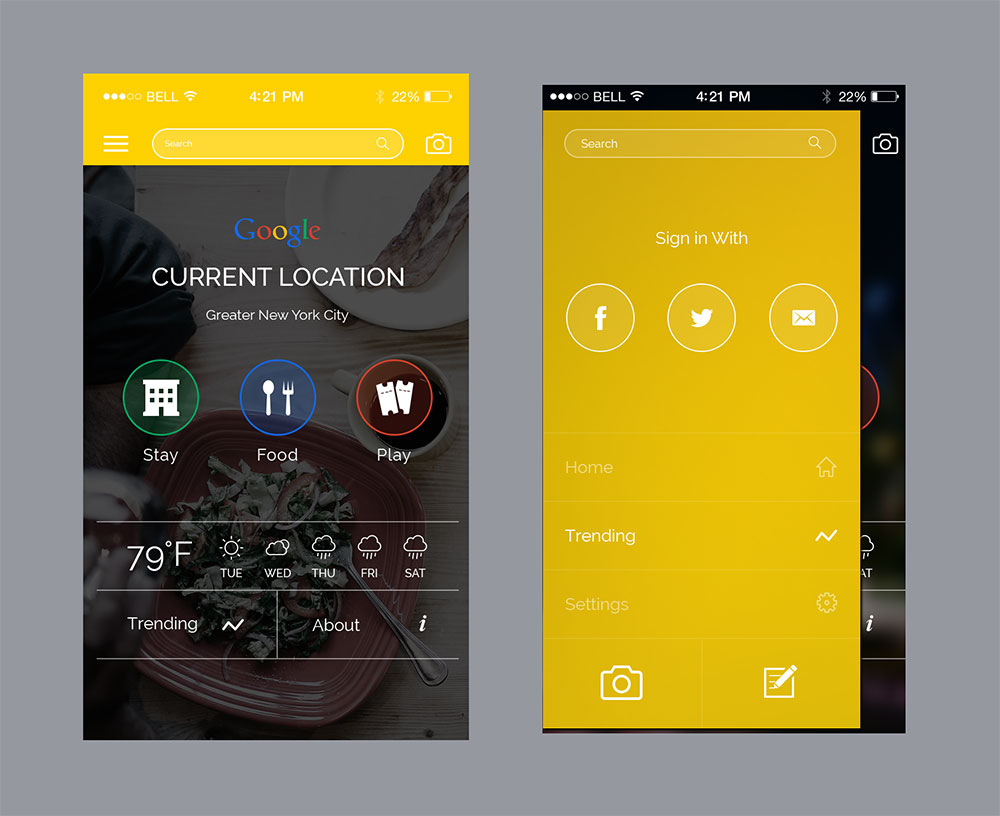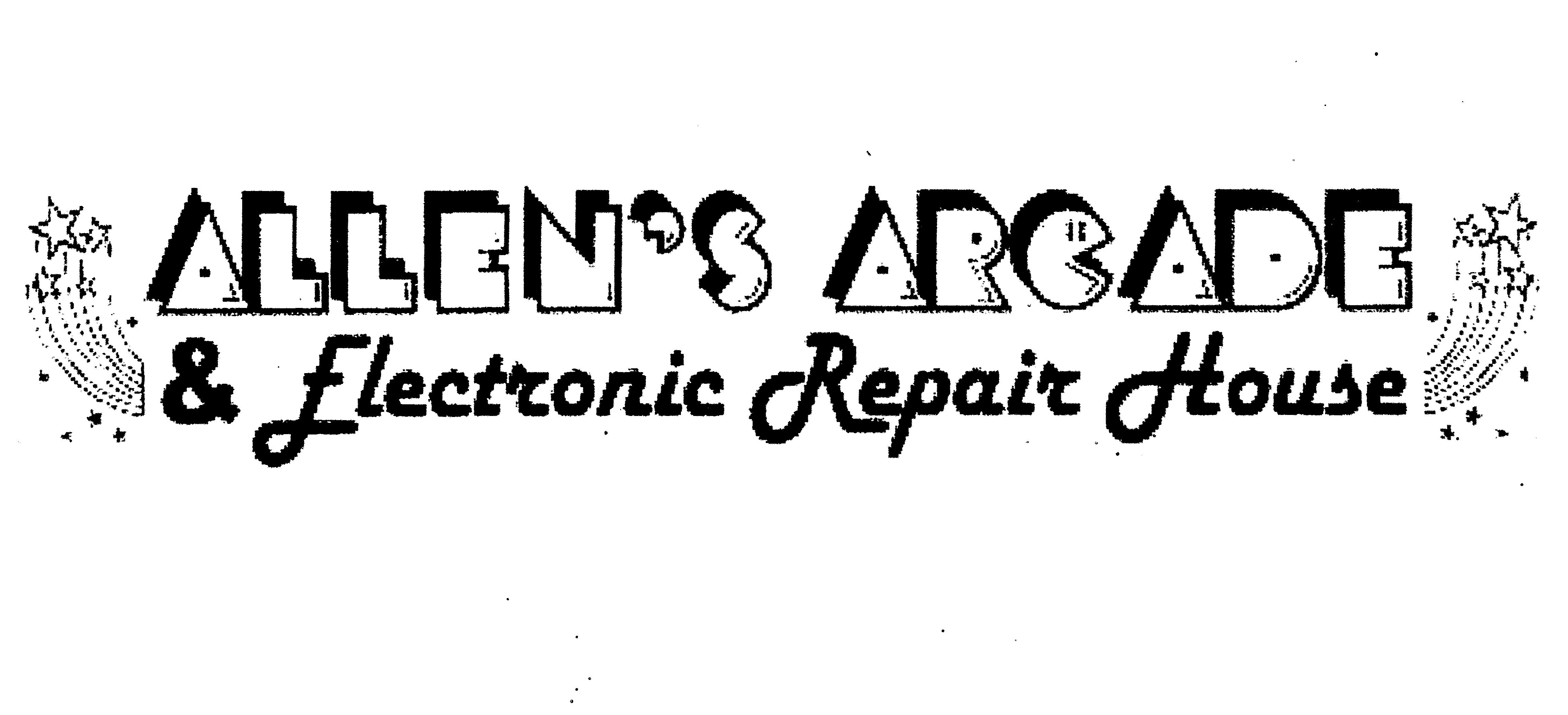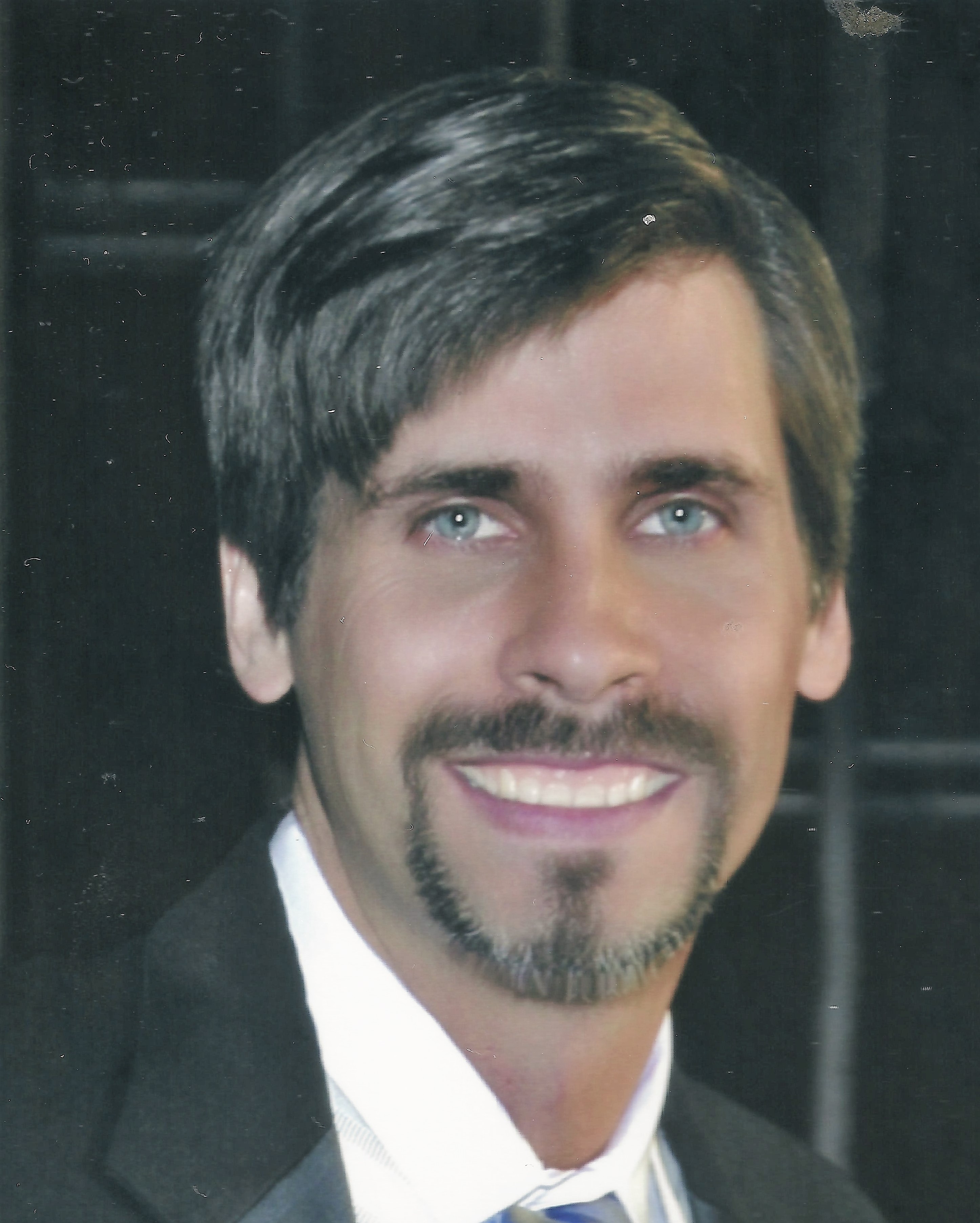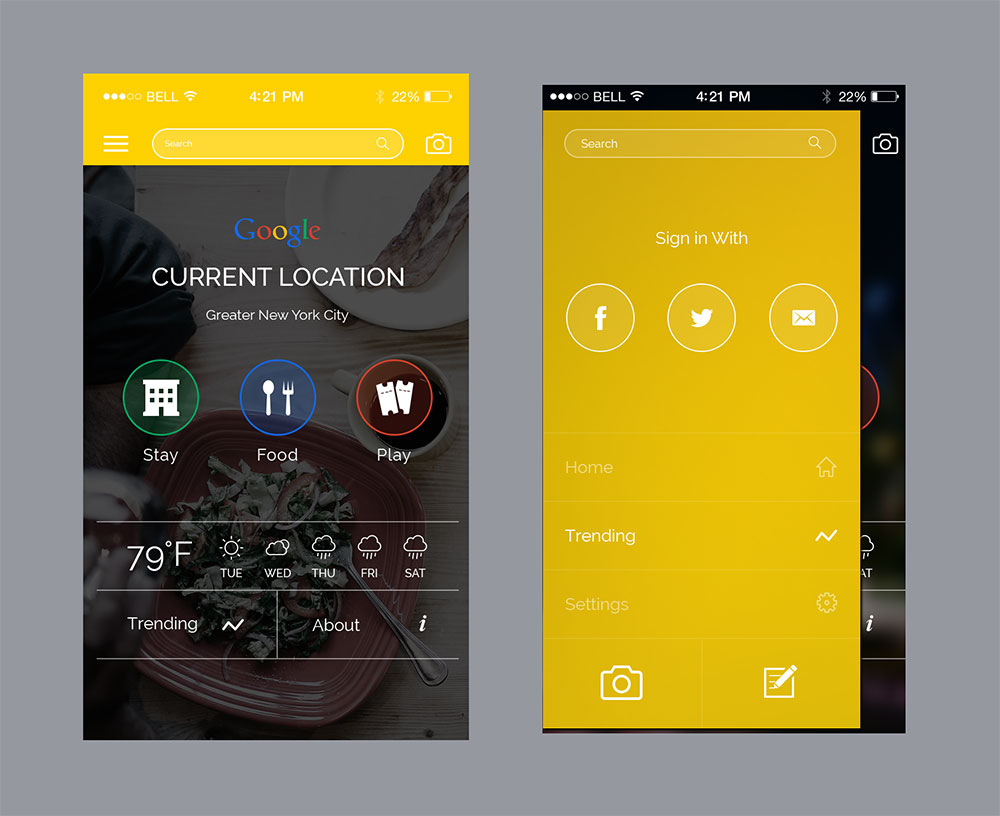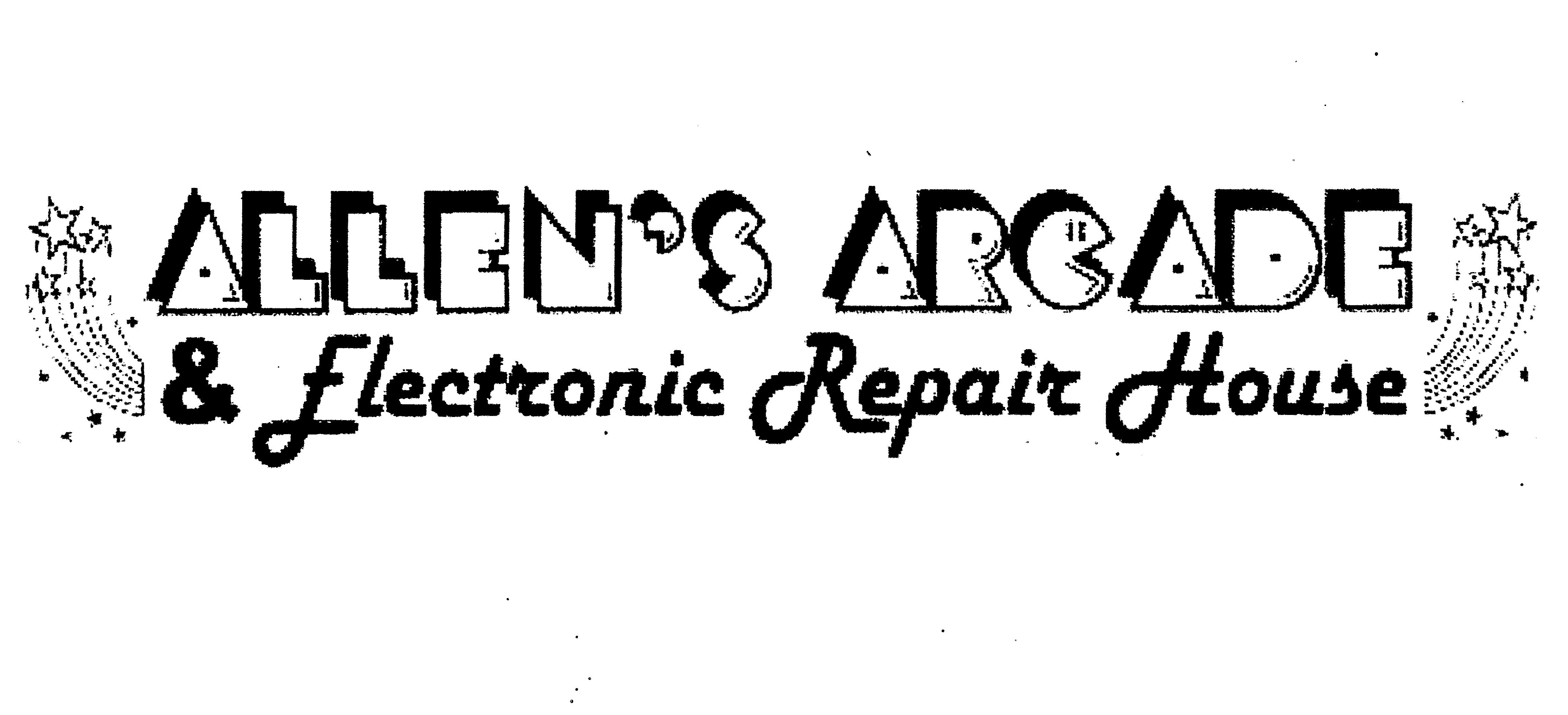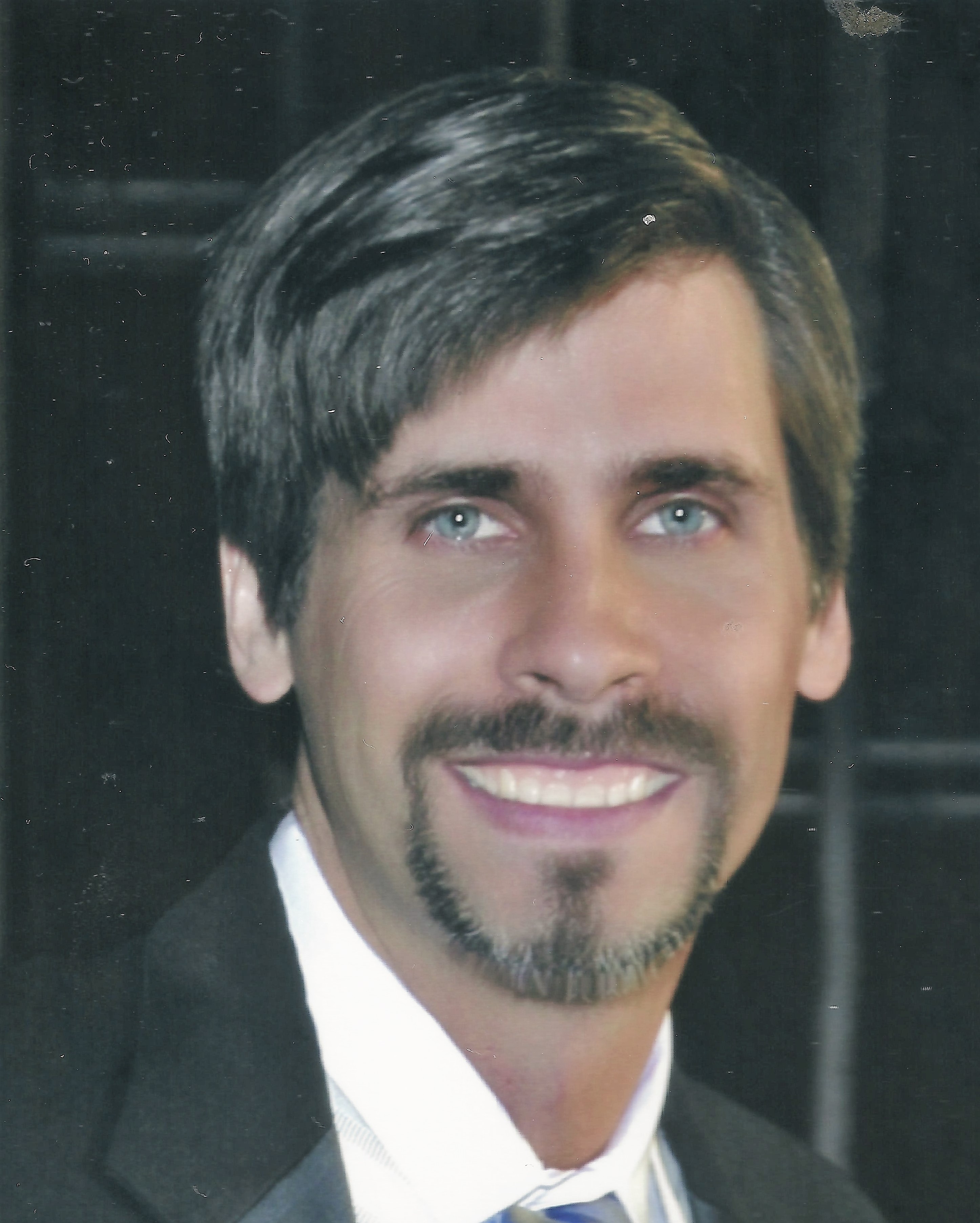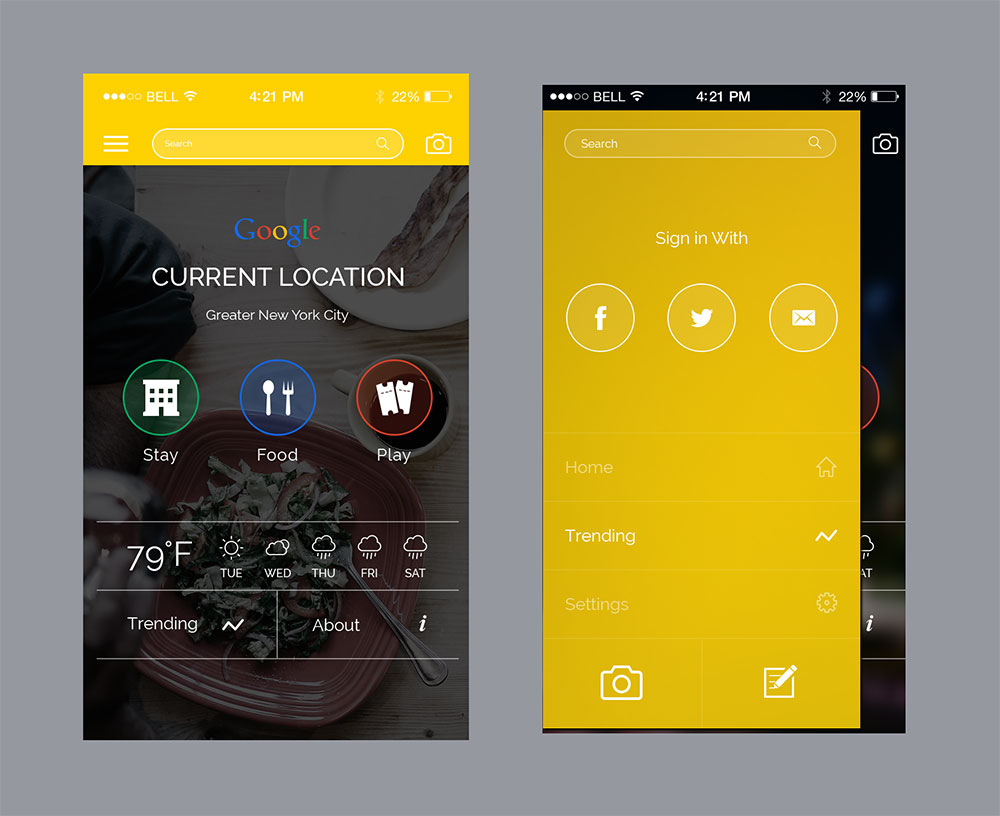 Allen J Kook
I am Allen J Kook and I started Allen's Arcade and Electronic Repair House in 2003.  I started it for two reasons. First I wanted a way to supplement my current income.  Secondly, I wanted to help out several operators I knew that were in need.  I knew I could provide quality repairs for a fair price. My business slowly increased its clientele through mailers and word of mouth from some of my clients.  Allen's Arcade has grown since 2003 to incorporate new services like pinball repair to private game owner. To make it in this economy and in this industry, an operator needs to have a good quality repair at a low price. So, I feel that game operators shouldn't need to pay exorbitant amounts of money to have things repaired. Check out our pricing and compare.
As a child, I loved tinkering with things. I wanted to know how things worked even though I wasn't always successful at putting them back together.  Hands on, that was me. I wanted to work with my hands so I learned a trade in Electronic engineering at Delaware Technical institute.   As a new graduate, I started my career as a technician in 1990 with a company called Jolly Time.  This company later became known as Pocket Change America.  As a novice to the industry, I began my career refurbishing video games. It involved cleaning, painting, fabrication and a little bit of tech work.  Once I understood the basics of simple video games, I began work on more complex games like simulators and redemption games.  Jolly time had many stores with games that needed repaired or swapped in. Jolly Time had a unique way of converting older games to new ones.  It required a new kit and a good knowledge of the game that was to be converted.  Control panels, harness, and marguee's would be fabricated to fit perfectly to an older game, so the tech could swap the parts in a few hours.  My experience became quite extensive.  I learned how to identify whether I had a bad power unit, a malfunctioning logic, or a bad monitor.  I learned the basic understanding of how things really worked.  Over time, this became second nature.  My thirst for knowledge soon got me tranferred into a board level position repairing power units and small pcb's. I started as a board repair tech in 1996.  Pocket Change, formerly Jolly Time, taught me how to repair boards for monitor, crane, power supplies, bill validators and video games.  With all my understanding of video games I was able to assist field technicians by phone. In between all the board repairs we did, we also answered service calls from store techs with game problems. Pocket Change had close to 70 locations.  Arcade machines can appear complicated to many individuals but I thrive on the challenge to get thing done right.
My career also had me as a travelling technician for a brief period.  I would help out at store opening by setting up, test and repair video games.  I would travel to already existing locations to repair extremely difficult game problems.  I knew what needed to be done and didn't need to be supervised.  I later became head of the service department after Pocket Change merged with Namco America.  I held that position until they closed the Delaware branch in 2003.
Since 2003 I have put a lot of effort into doing my very best work for a fair price.  Allen's Arcade has changed to meet with the demands of my clients the game operators, like having credit card capabilities for easy payments, and by offering local operator service contracts. Although times change, Allen's Arcade will change to reach newer and better standards of quality. I have always valued good customer service, there is nothing like talking to a real person.  Your opinion matters because I am dedicated to producing the best quality repair and service for you.
Allen's Arcade had not had to raise prices since 2013 to offset the rising costs to run the company. This change is not a large hike but it became necessary.