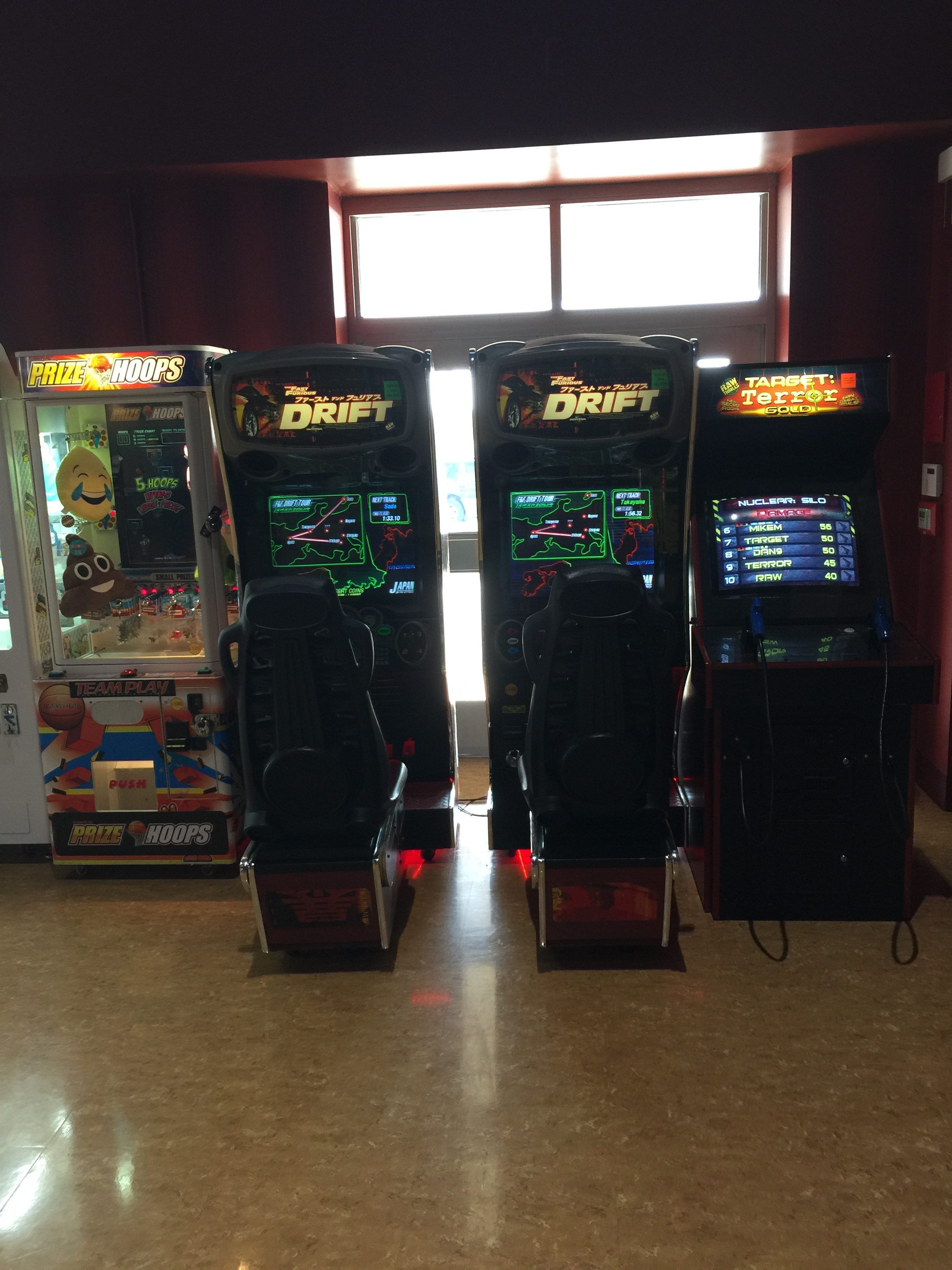 We service more than Delaware-Give us a call.
Your most popular driving machine is down and your technician is away for a few days what can you do?
Contact Allen's Arcade and a technician can help service your game.  See my contact us page for details.
Pinball Cleaning
Your pinball looks extremely dirty and parts are breaking or falling apart.
A working pinball can make money, but one that breaks down often or has minor problems frustrates player. This will cause your revenue to drop and gamers interest to sway. Contact Allen's Arcade and a trained technician can speak with you concerning these problems. Weare local to Newark Delaware and often travel to help clients repair pinball and video games.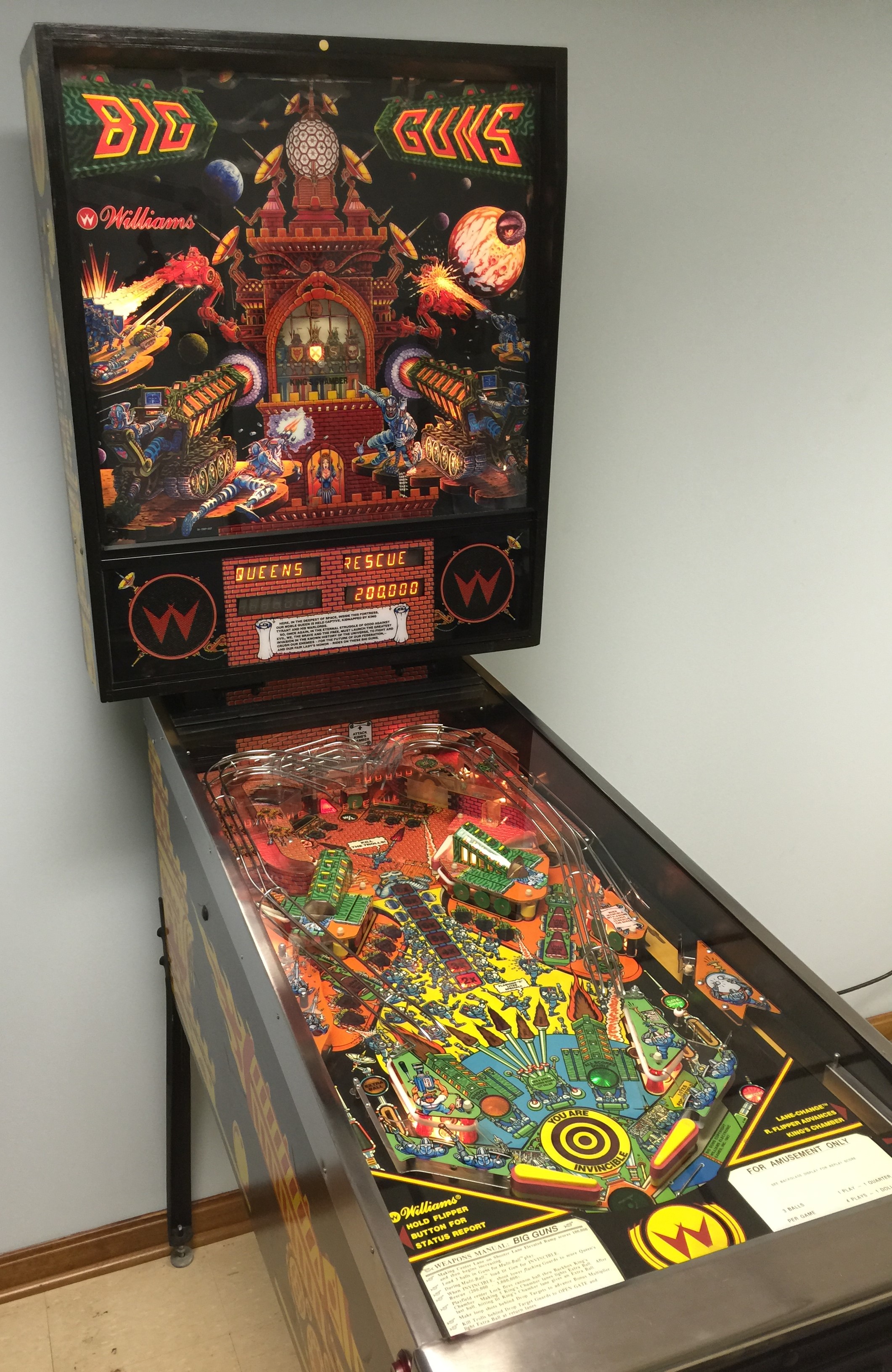 Next Steps...
Call today for a price quote you will not be disappointed!