Allen's Arcade repairs monitor boards as well as power supplies, rowe transports, electronic coin mechanisms, and guns.
Learn More
House Call:             $55 + travel fee 
Pinball cleaning:    $40/hour + travel fee
Game Sales:        15% of total sale
Learn More
Allen's Arcade & Electronic Repair House
To make it in this economy and in this industry, an operator needs to have a good quality repair at a low price. So, I feel that game operators shouldn't need to pay exorbitant amounts of money to have things repaired. Check out our pricing and compare.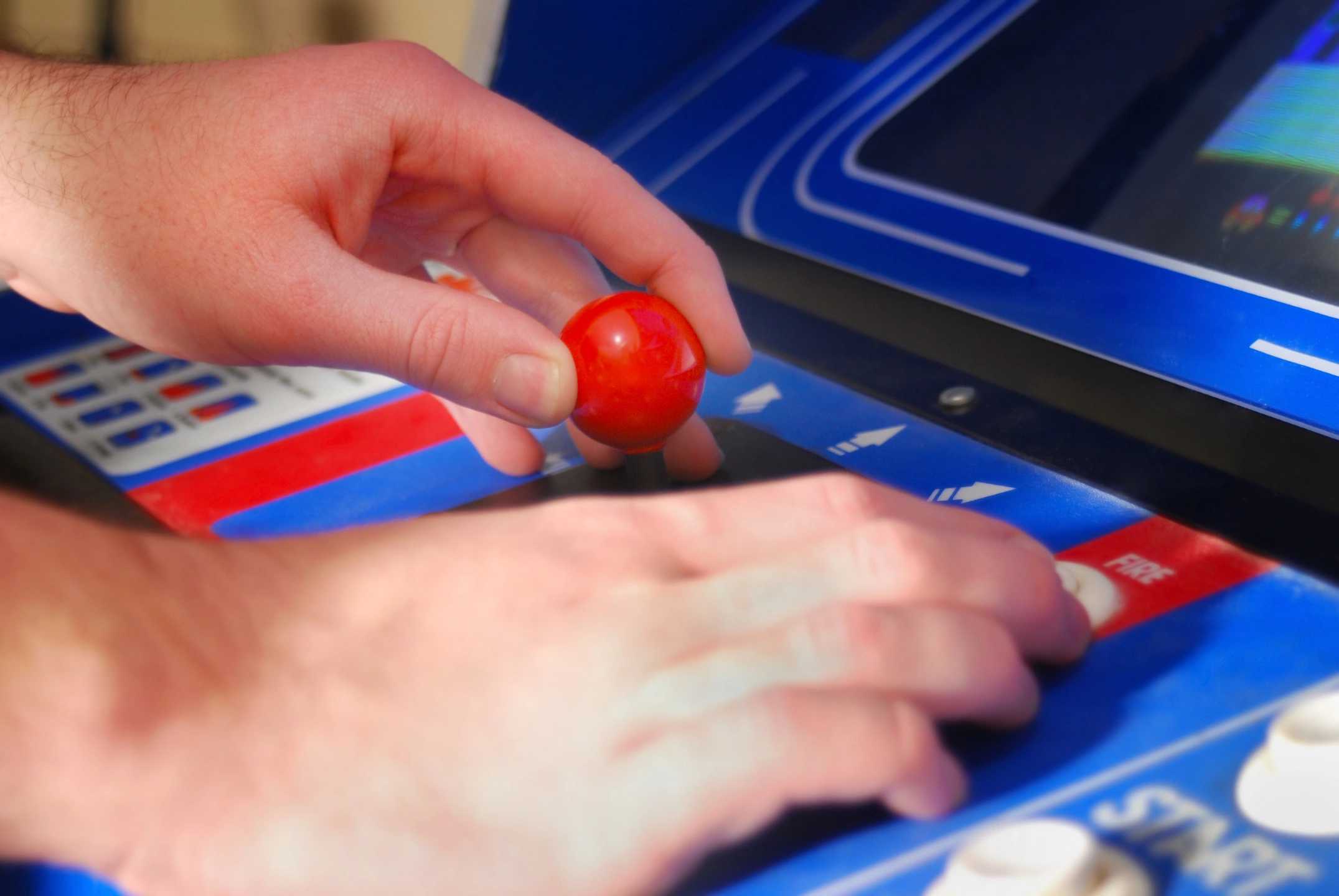 Next Steps...
Call today for a price quote you will not be disappointed!